LA BIENNALE DI VENEZIA
More Festival celebrates the opening of
the 15th International Architecture Exhibition.
This edition is curated by Alejandro Aravena and entitled "REPORTING FROM THE FRONT".
MAIN EXHIBITION
The main show is located in two exhibition halls: the Giardini and the Arsenale. Each of this visit, take approximately three hours.
COUNTRY PAVILIONS
88 participants from 37 different countries will open their pavillion in the center of Venezia (in a theater, a church, a palazzo...).
Wander around Venezia to discover them all. Full programme soon...
 
#FOCUS : the 15th International Architecture Exhibition will feature three Special Projects.
The exhibition "Reporting from Marghera and Other Waterfronts" curated by architect Stefano Recalcati and located in the exhibition venues of Forte Marghera (Mestre, Venezia), will analyse significant projetcs for the urban regeneration of industrial ports, helping to fuel the debate on the conversion of production in Porto Marghera.
The collaboration agreement with the Victoria and Albert Museum of London takes its first step in the Applied Arts Pavilion at the Sale d'Armi in the Arsenale, with the exhibition entitled "A World of Fragile Parts", curated by Brendan Cormier.
In view of the United Nations conference, Habitat III will take place in Quito,Ecuador, during the month of october 2016, the Biennale will present, also in the Sale d'Armi, a pavilion dedicated to the themes of urbanisation - "Report from Cities: Conflicts of an Urban Age" - with particular attention to the relashionship between public spaces and private spaces, curated by Ricky Burdett.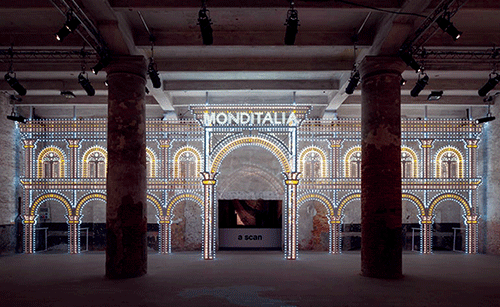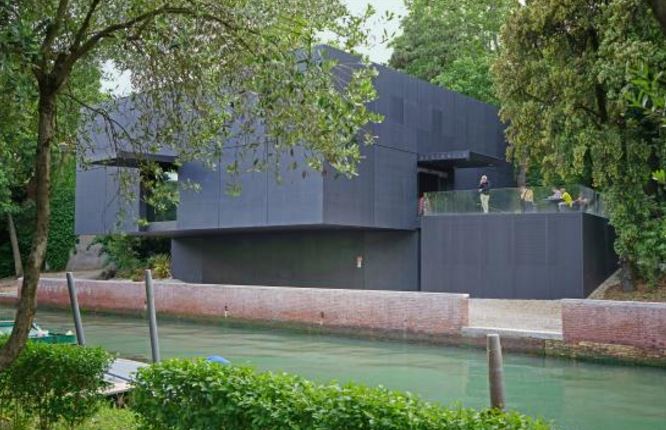 How to reach the main exhibition at Arsenale :